Contact Us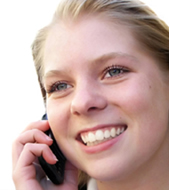 Call now for a free quote! - 704-875-1463 or 704-576-3486
Click Here to contact us by email.
We are now on Facebook! Click Here to follow us.
Having trouble sending or receiving Upscale PCS emails?
Click Here for our safe e-mail instructions
Upscale PCS is a locally owned LLC. Call for a free estimate! You can schedule an in-home visit and we will customize your needs and give you an exact price.